Not available at this moment.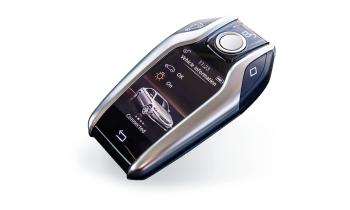 Schedule Your Appointment Today
Your Automotive Repair & Maintenance Service Specialist
Yulanda Scicluna

2 review

★★★★★

2 weeks ago

Purchased my second brand new Kia from Ron at Northern Kia. Amazing customer service as per usual. Would never purchase a car elsewhere. Thanks again ...

★★★★★

a month ago

This was a really easy purchase for us because of the genuine customer service. I found both Kia Chadstone and Northern Kia sales people to ...

★★★★★

a month ago

I can't speak for all the staff but the person I dealt with yesterday, Ryan, was excellent. Easily the best service I've had at Northern ...

Michelle Atherton

1 review

★★★★★

2 years ago

What can I say! They were nothing but professional, friendly and answered any question I had. After sale products were fantastic and Nick in finance ...

★★★★★

a year ago

What an amazing experience! After an absolute shocking experience at a different dealer, Frank and his team we're a breath of fresh air! Damian was ...
---