Not available at this moment.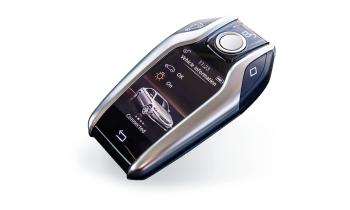 Schedule Your Appointment Today
Your Automotive Repair & Maintenance Service Specialist
Michelle Atherton

1 review

★★★★★

a year ago

What can I say! They were nothing but professional, friendly and answered any question I had. After sale products were fantastic and Nick in finance ...

★★★★★

5 months ago

Our second family car purchased here this year. Great friendly team that helped us find the best deal for us from purchase of vehicle to ...

★★★★★

10 months ago

What an amazing experience! After an absolute shocking experience at a different dealer, Frank and his team we're a breath of fresh air! Damian was ...

★★★★★

10 months ago

Great experience from the team at northern Motor Group. We had a terrible experience elsewhere from a prestige dealership that left us in a bad ...

Elizabeth Ramani

4 review

★★★★★

9 months ago

I had a wonderful experience from the moment I walked into this dealership. Steven was the sales person who helped me choose my new car. ...

★★★★★

7 months ago

The customer service was amazing! They went above and beyond to get the specific car I wanted - nothing was a hassle for them.
---